We change your SMILE…
YOU change the world!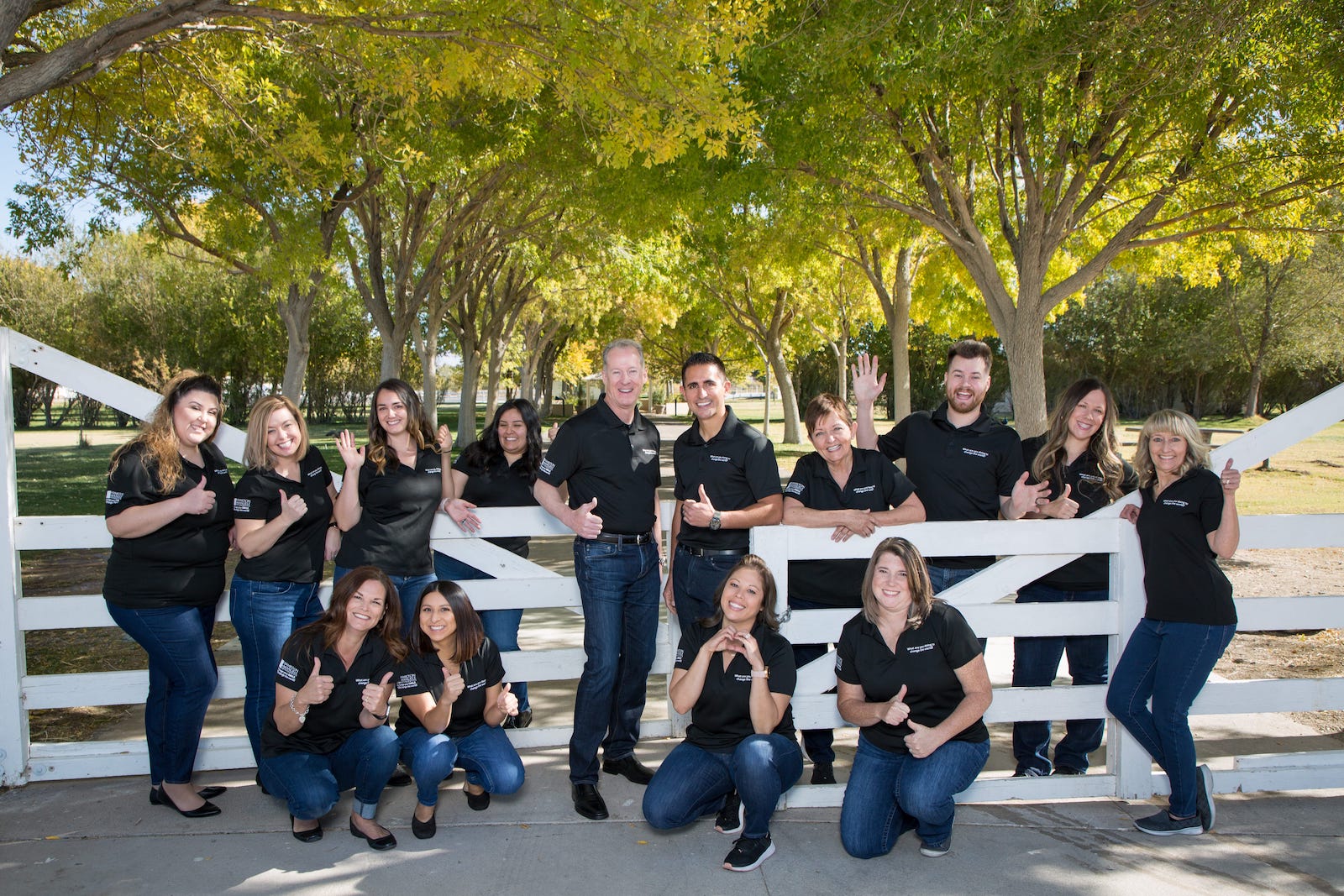 Welcome to Hamilton & Manuele Orthodontics, where our focus is you! At our practice, we strive to transform your smile and revolutionize your orthodontic experience in an upbeat, loving, and encouraging atmosphere. Our skilled team treats patients of all ages because we believe that everyone deserves to have a smile they love. We are proud to provide inspiring, professional orthodontics in Las Vegas, Nevada, and we are happy to welcome patients from throughout the surrounding areas, including Summerlin, Providence, and Spring Valley, Nevada.
Contact us today to set up your appointment with our experienced orthodontists and learn more about your smile transformation!
Orthodontic Treatment Options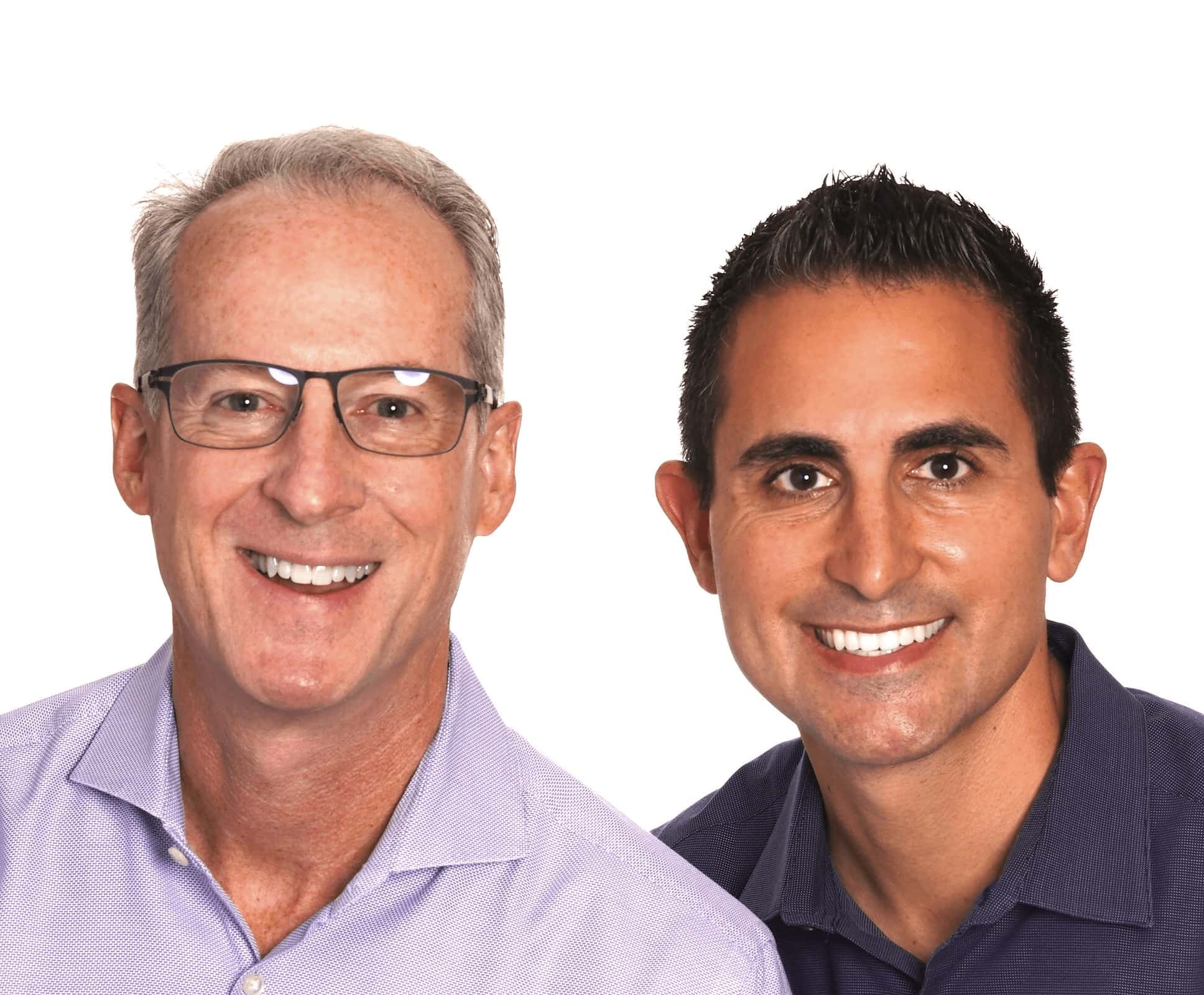 Meet Your Doctors
Your Orthodontists in Las Vegas, NV, and Surrounding Areas
R. Cree Hamilton, DDS, MS
Jeremy S. Manuele, DMD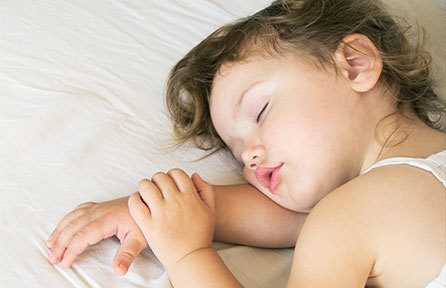 Is My Child Breathing Properly?
Dr. Hamilton and Dr. Manuele are highly skilled in Airway Orthodontics with expertise in early growth and jaw development and will be able to determine if your child has a compromised airway.
When Should I See An Orthodontist?
If you've been thinking about orthodontic treatment for yourself or someone you care about, you may be wondering: When is the right time to see an orthodontist? It's an excellent question, and there are several ways to answer it.
Schedule Your Appointment Today
To achieve the smile you've always wanted, your first step is to schedule a complimentary smile assessment with our team of experts. You can reach our Las Vegas, Nevada office by phone or text at (702) 243-3300, or simply fill out the appointment request form below. We're excited to meet you and welcome you to our orthodontic family!
"*" indicates required fields
World Changers Scholarship
We are excited to announce our World Changer Scholarship program designed specifically to support your passion, your purpose, and your World Changing efforts.
Patient Success Stories & Reviews
Thank you for visiting Hamilton & Manuele Orthodontics online! We are grateful that you have chosen us as your source for friendly, inspiring, professional orthodontics in Las Vegas, Nevada. We strive to give each patient the personalized care they deserve while achieving a smile they love. We invite you to read our reviews to see just what Dr. Hamilton and Dr. Manuele can do for your smile. If you would like to leave your own review, click "Leave Review". We love hearing from our patients!
"*" indicates required fields