Traditional Braces vs. Self-Ligating Braces
Traditional braces require the use of elastic ties, metal wires or ligatures to secure the wire into the brace. Self-ligating braces have no elastic ties, metal wires or ligatures. Instead, self-ligating braces have a clip that holds the wire in place while allowing tooth movement to remain active, moving teeth at a faster pace.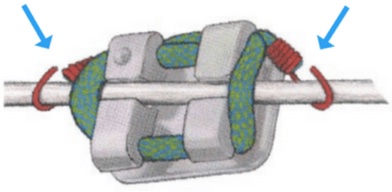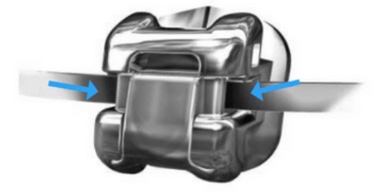 Benefits of self-ligating braces vs. traditional braces include:
Faster results. In traditional braces, individual ligatures must be replaced more often as elastic ties lose their strength over time and their ability to hold the wire all the way in the braces.
Easier cleaning. Ligatures can trap food particles in and around your brackets. The absence of ligatures in self-ligating braces makes them a little easier to clean.
Comfort. The style of a self-ligating bracket is smaller by design to be more comfortable.
Schedule Your Appointment
We invite you to call or text Hamilton & Manuele Orthodontics today at 702-243-3300 or schedule an appointment below to learn more about self-ligating braces.
"*" indicates required fields