Is My Child Breathing Properly?
Dr. Hamilton and Dr. Manuele are board certified orthodontists with an expertise in early growth, jaw development, and airway assessment.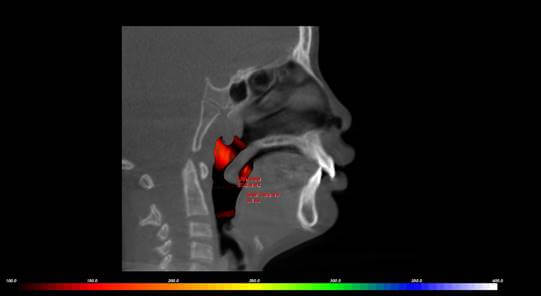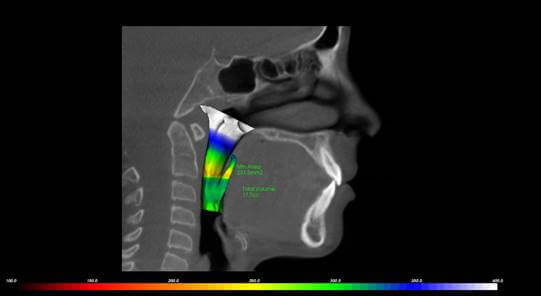 Benefits of treatment commonly experienced are sleeping through the night, better behavior, enhanced success in school, and overall improved health.
If your child is experiencing any of the airway warning signs below, we recommend scheduling a complimentary orthodontic airway assessment to hear how we can improve their quality of life and yours.
Common Warning Signs of Potential Airway Problems
Large tonsils and/or adenoids
Asthma
Snoring
Chronic ear infections
ADD/ADHD symptoms
Irritability
Learning disability/low IQ
Obesity
Poor overall growth
Poor facial growth(recessed chin)
Dark circles under the eyes
Mouth breathing
Bed wetting
Frequent urination at night
Chronic Allergies
Dental crossbite
Teeth grinding
Chronic fatigue
Chronic morning headaches
Dry mouth/chapped lips
Nightmares/sleep disturbances
Sever crowding/crooked teeth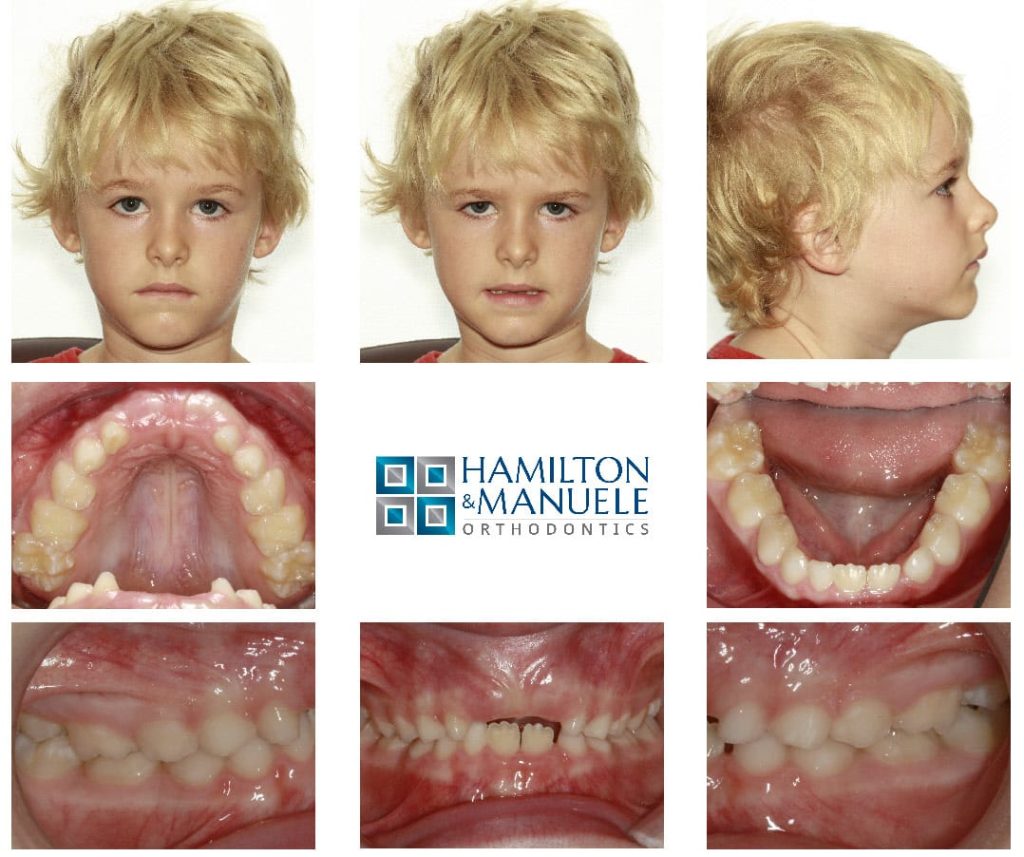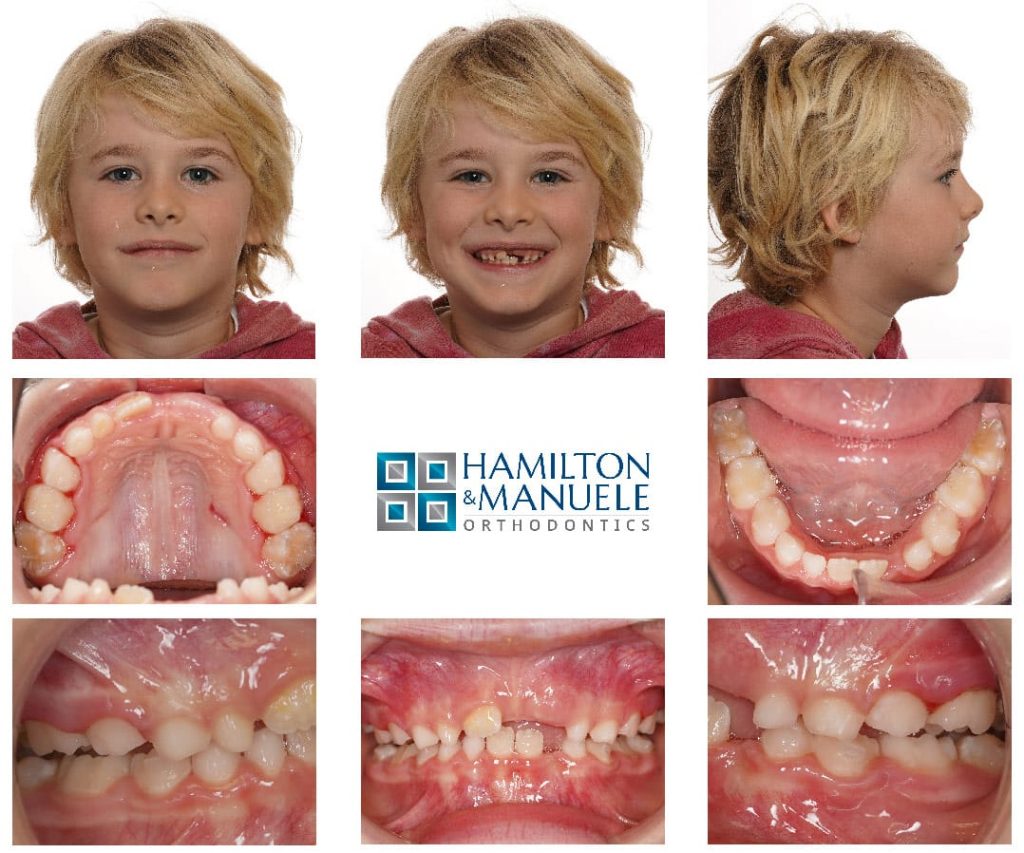 Results achieved after 4 months of treatment
Still Have Questions If Your Child Needs an Airway Assessment?
Take our quick 30 second online assessment. This simple questionaire will help you determine if an airway assessment is needed.
Airway Questions? We Have Answers
"*" indicates required fields