Bouncing, jumping, and sometimes even soaring through the air, few things match the unbridled happiness that radiates from a child's grin. Orthodontic treatment at the right age can significantly impact your child's ability to thrive. At Hamilton & Manuele Orthodontics, we believe that taking early steps can set the stage for a lifetime of healthy smiles and boundless joy.
When is the right time?
By age 7, most children develop their posterior teeth, or back bite. This makes it an ideal time to bring your child to our office. Our practice provides a complimentary orthodontic assessment where Dr. Hamilton or Dr. Manuele will evaluate your child's tooth and jaw development and airway. This proactive approach allows us to address any issues before they become more serious, ensuring the best possible outcome for your child's oral health. Our experienced team is equipped to treat children as young as 4 if there are concerns before age 7.
Preventative or Early Orthodontic Treatment May Include: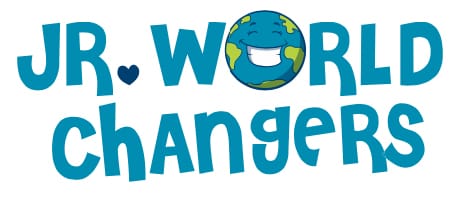 Jr. World Changers
In many cases, monitoring your child's growth and development is the recommended course of action. That's why we offer enrollment in our kids club, or "Jr. World Changers" program. As a member, your child will receive complimentary exams every 6 to 12 months to ensure their growth and development is on track. In addition to the complimentary exams, being a Jr. World Changer provides your child access to a range of fun events and contests designed to motivate and inspire them. These events and contests are a great way to keep your child engaged and excited about their oral health journey.
Join Our Jr. World Changers Today, It's Easy
Schedule Your Appointment
We invite you call or text 702-243-3300 or click the button below to schedule your child's orthodontic assessment.
"*" indicates required fields