World Changers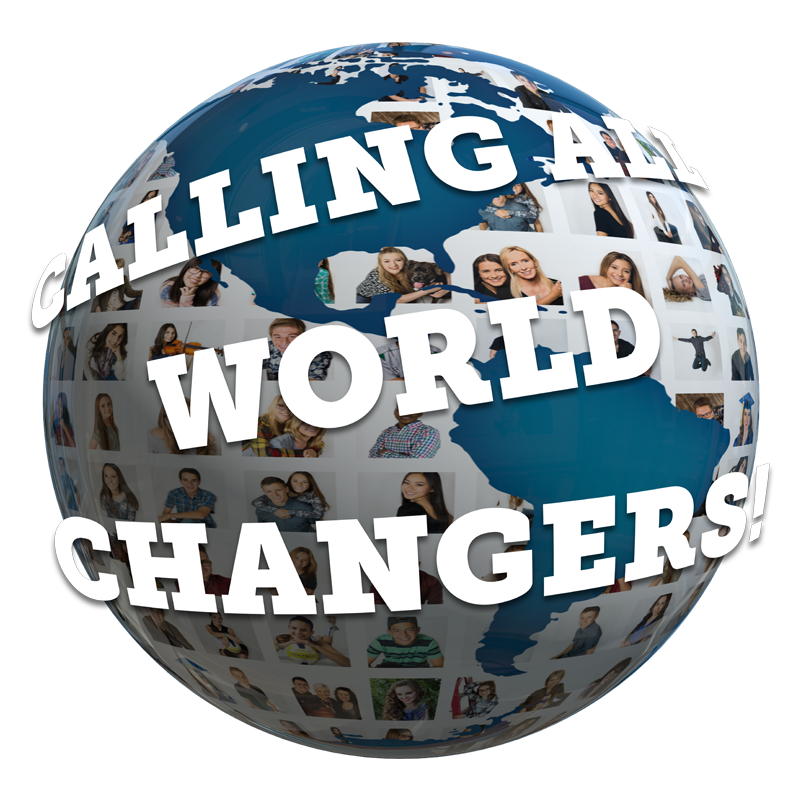 We are excited to announce our World Changer Scholarship program designed specifically to support your passion, your purpose, and your World Changing efforts.
Enter below for a chance to win a $2000
World Changer Scholarship!
Entry Deadline is October 1, 2022
Meet Our 2020 World Changers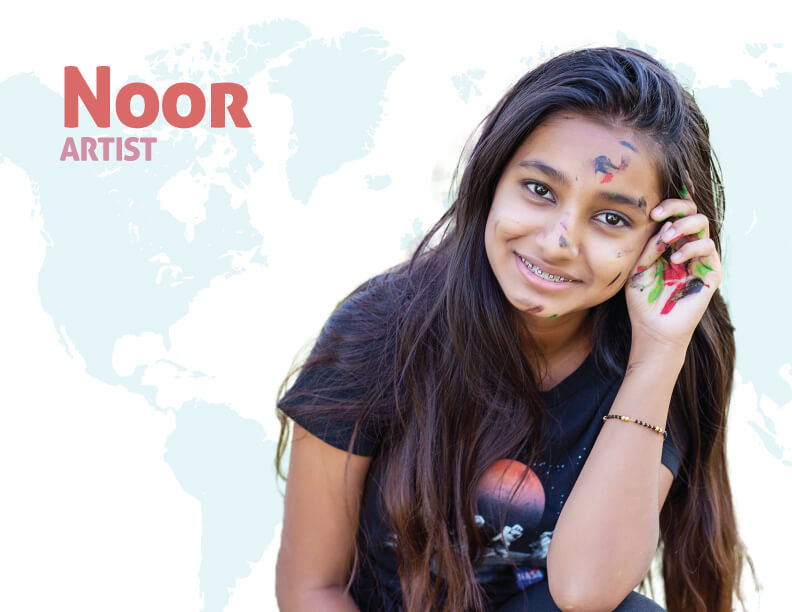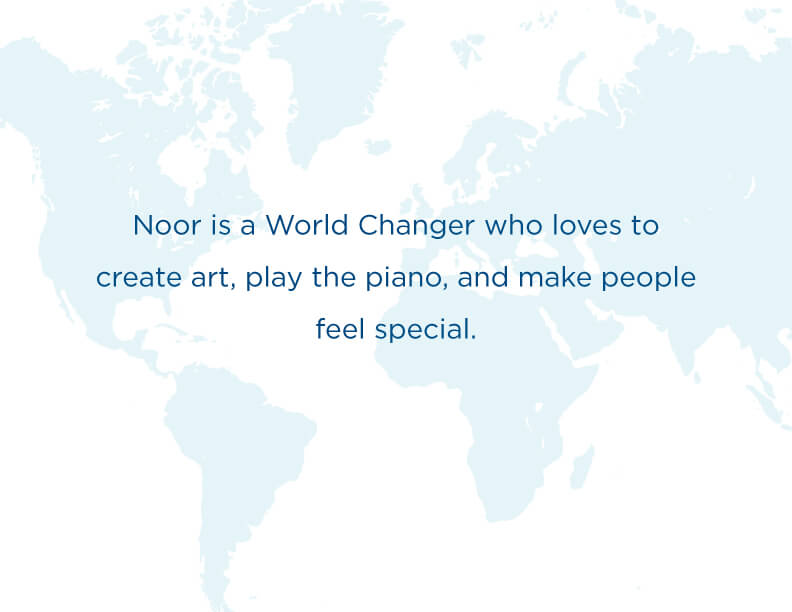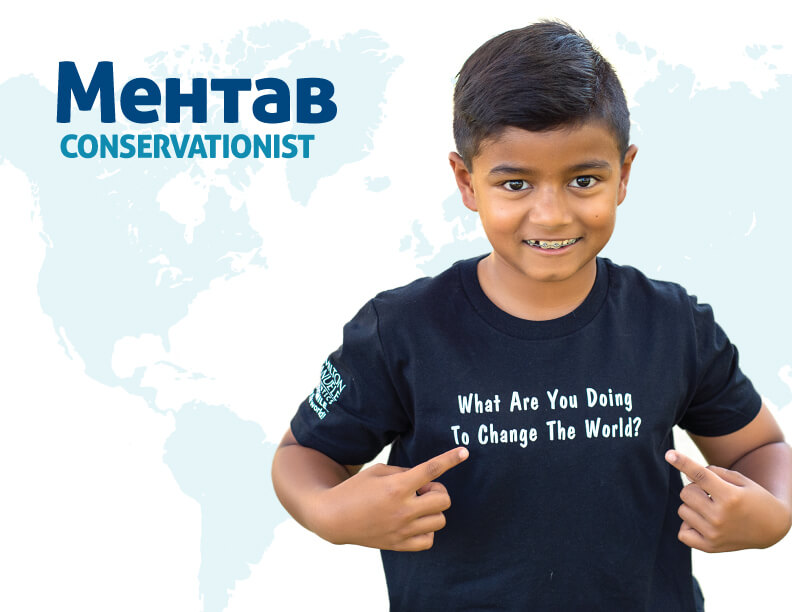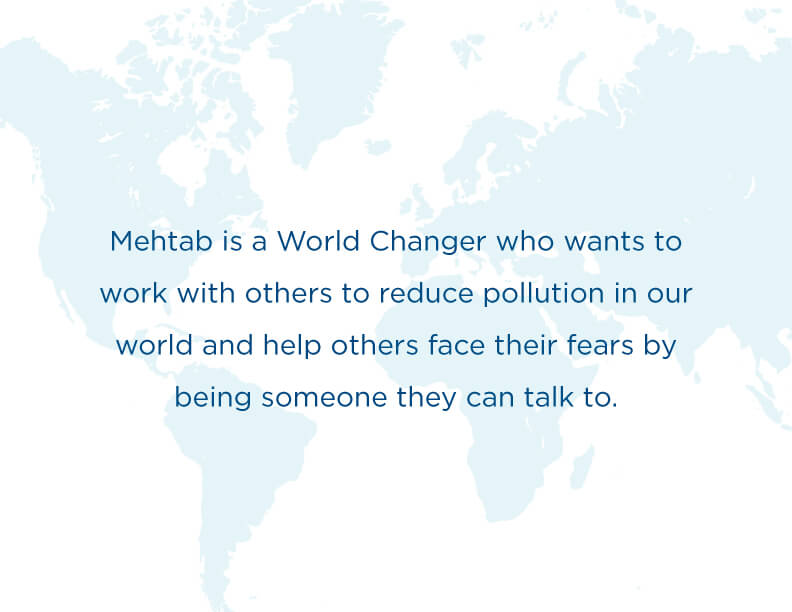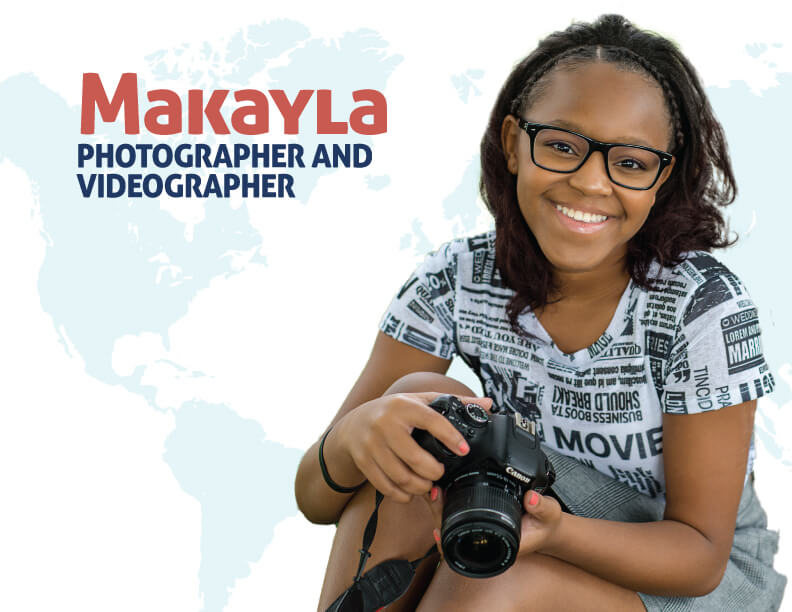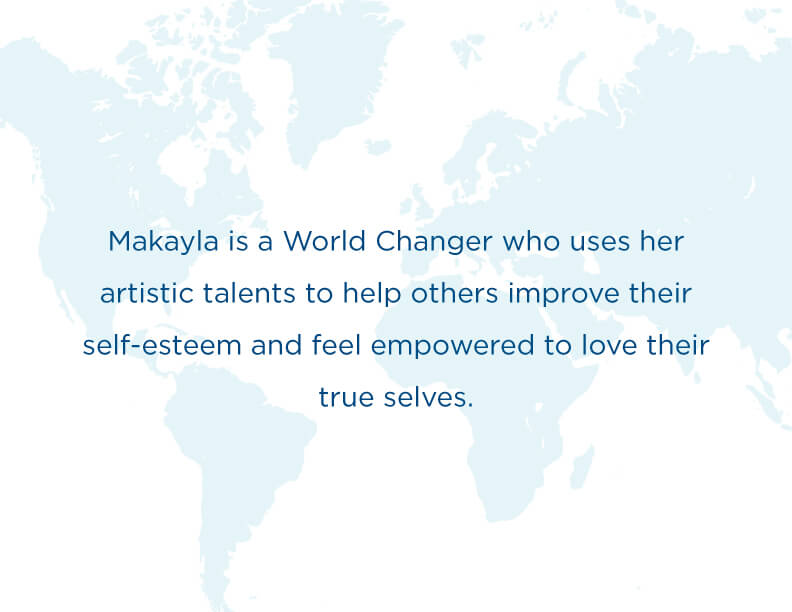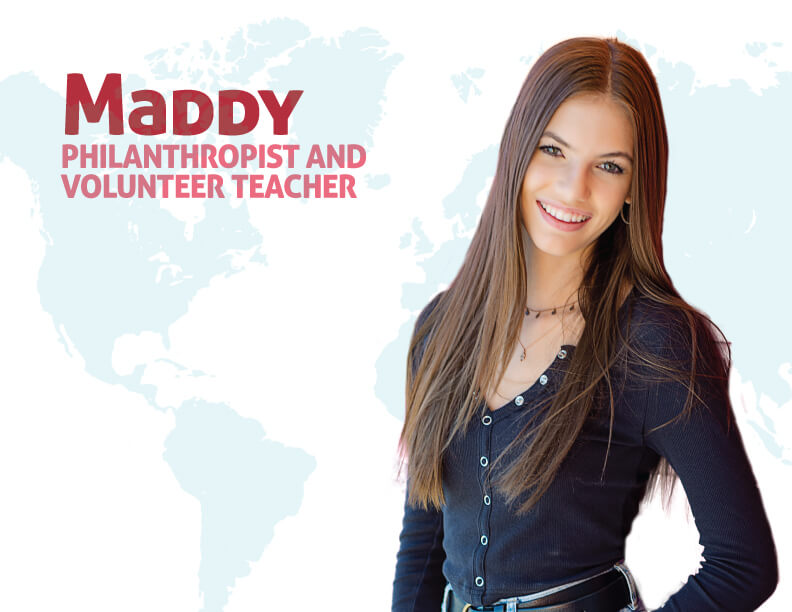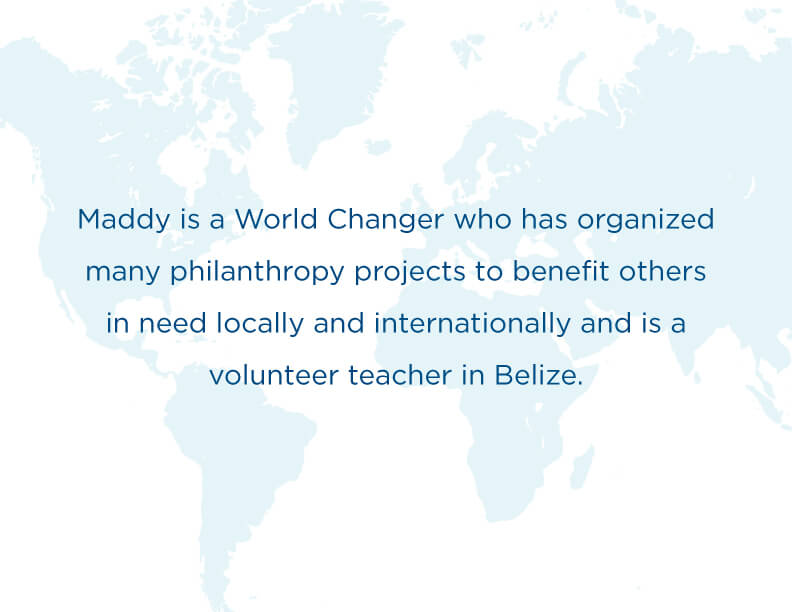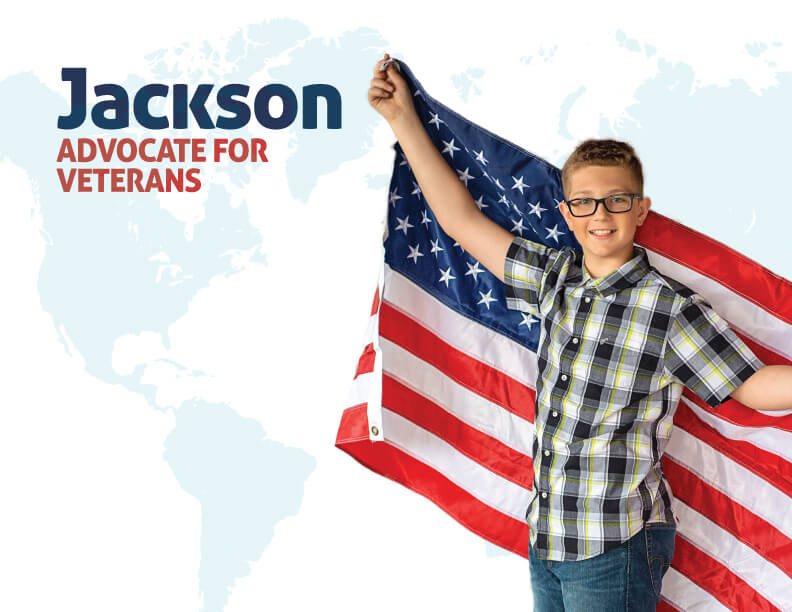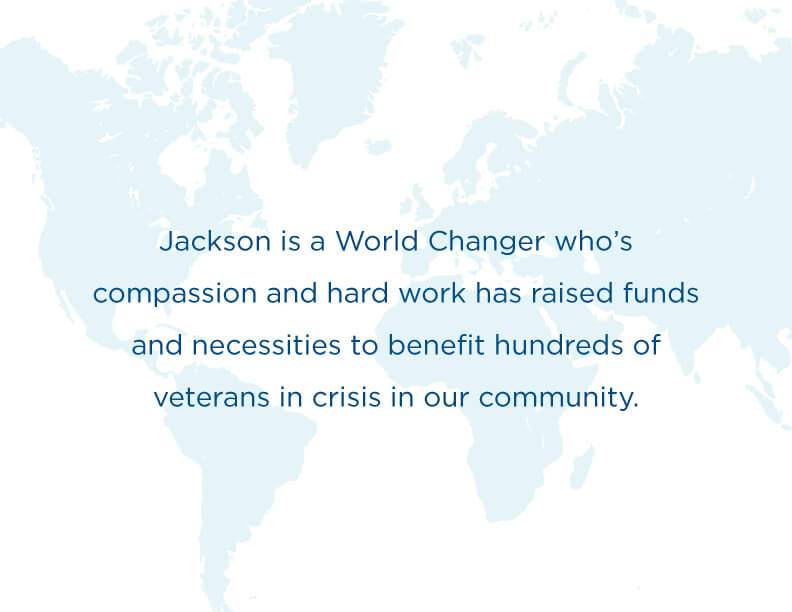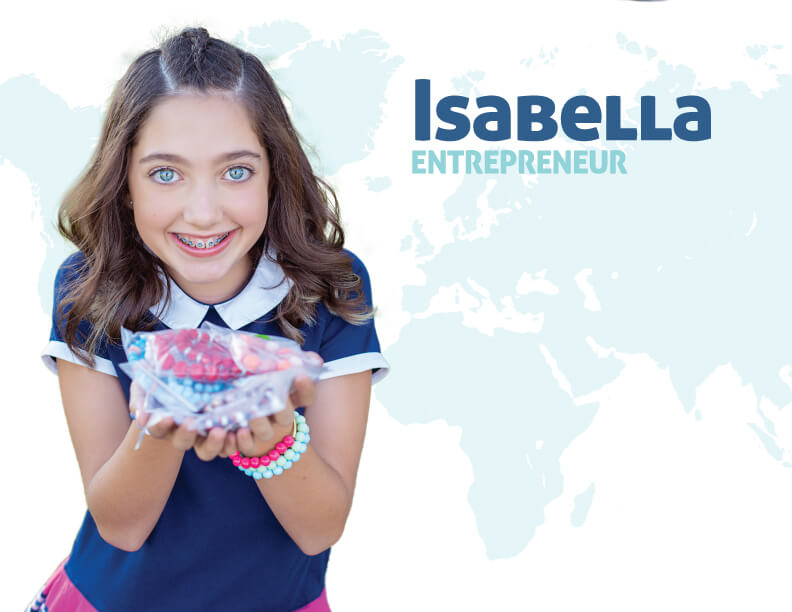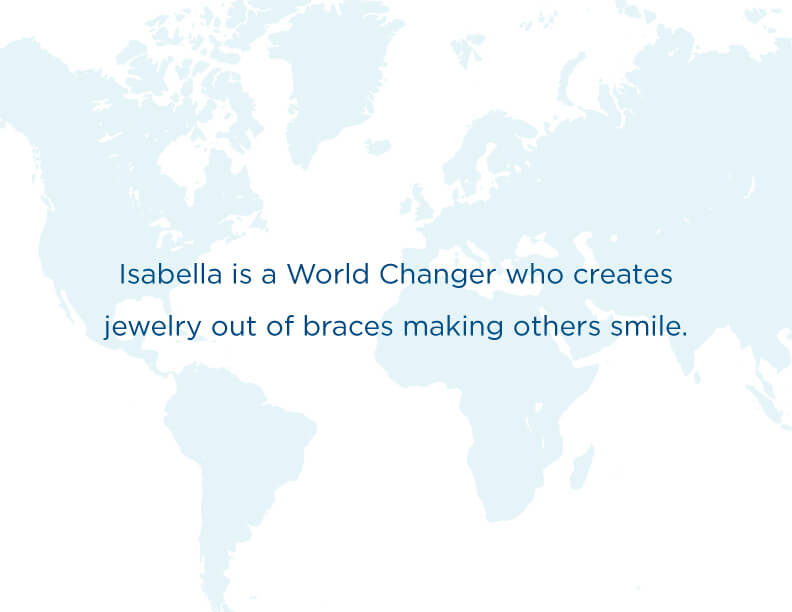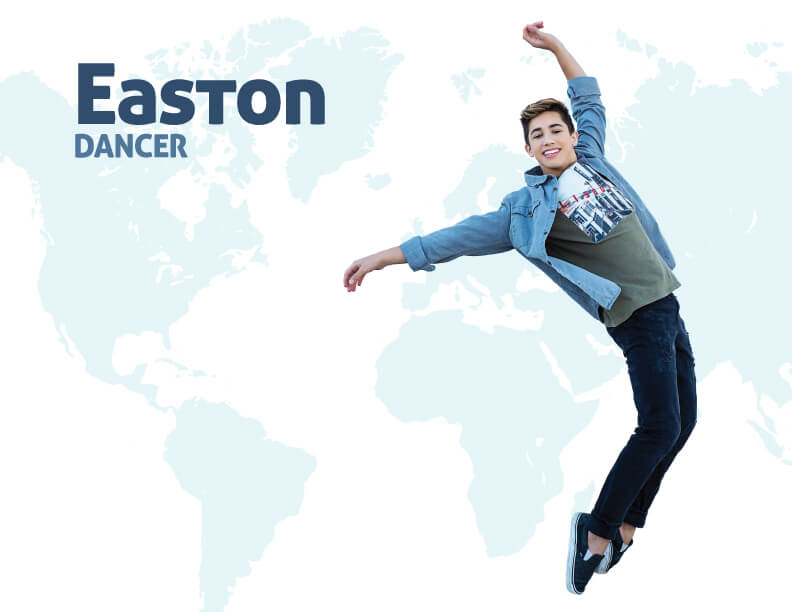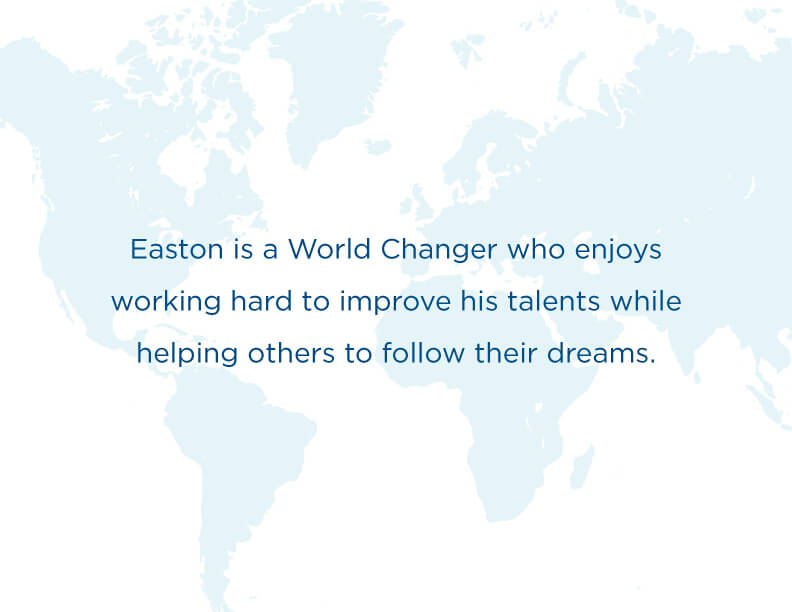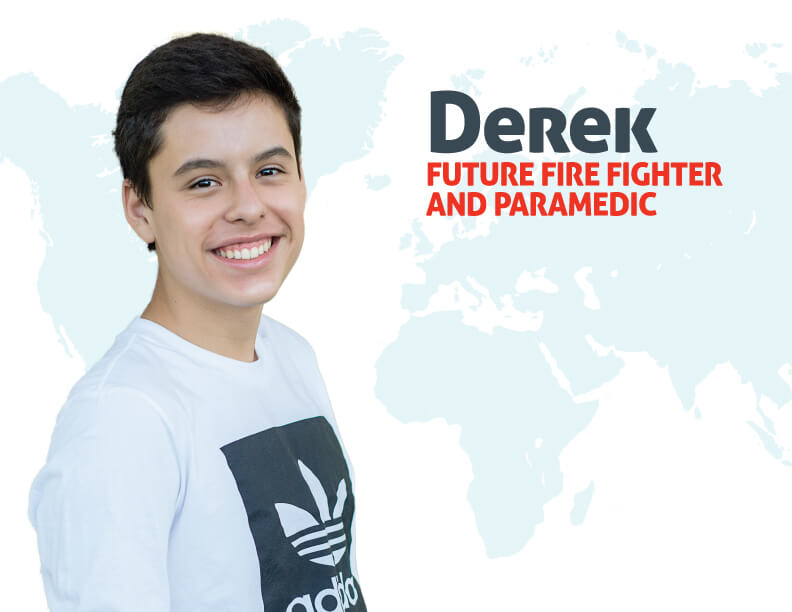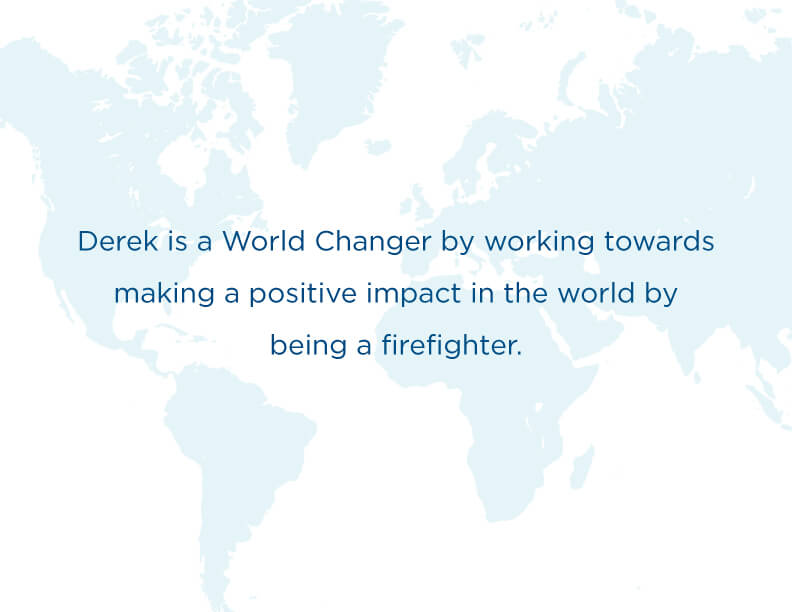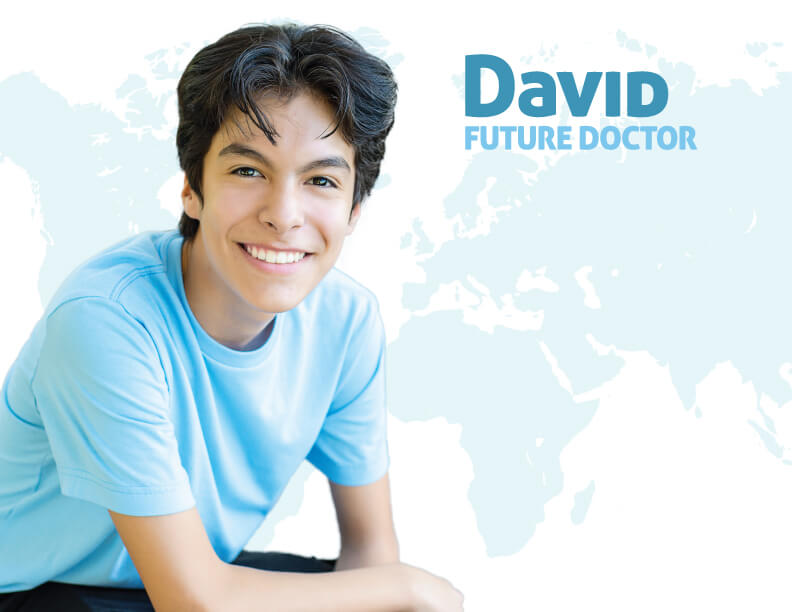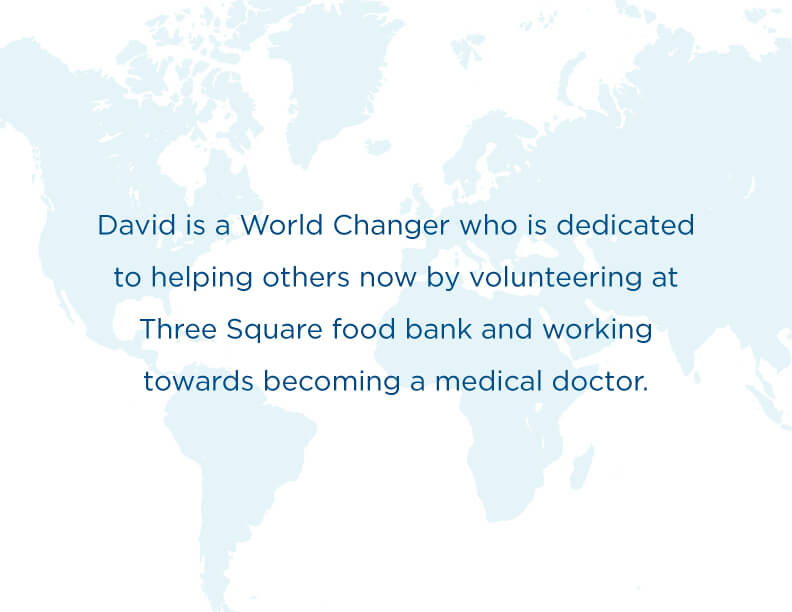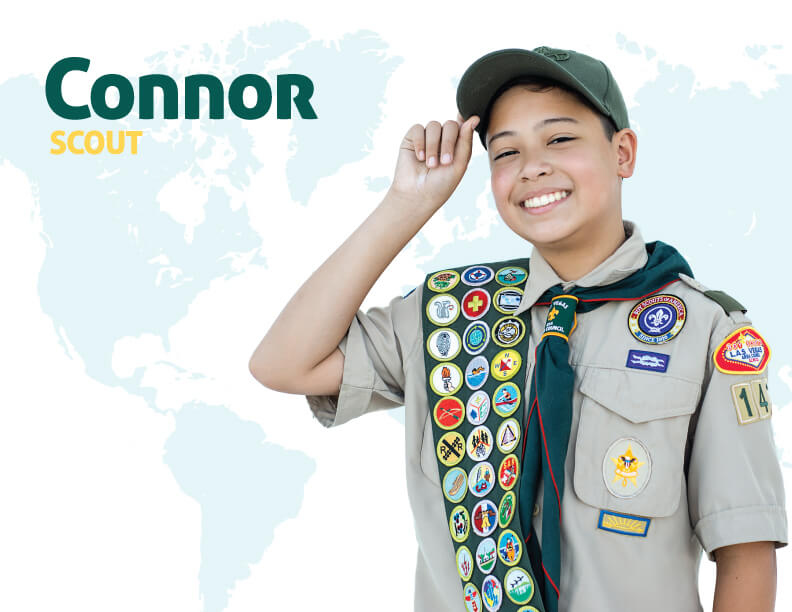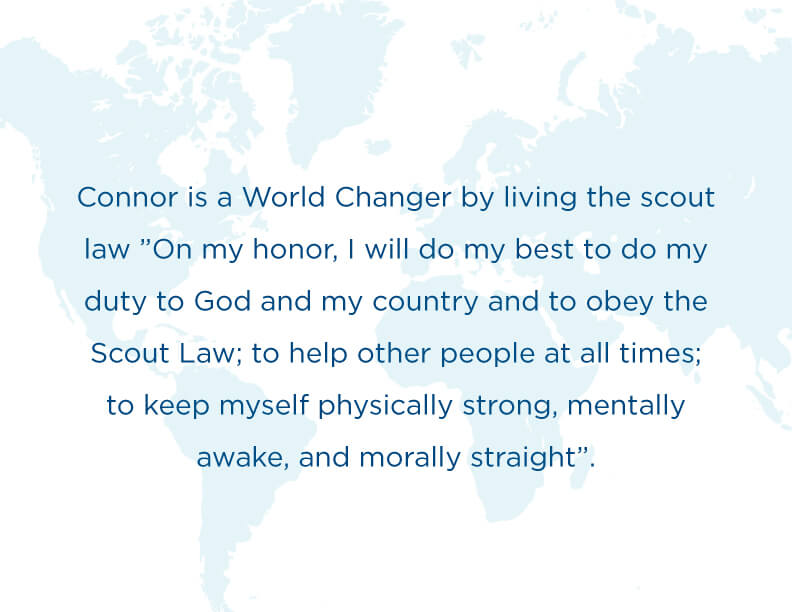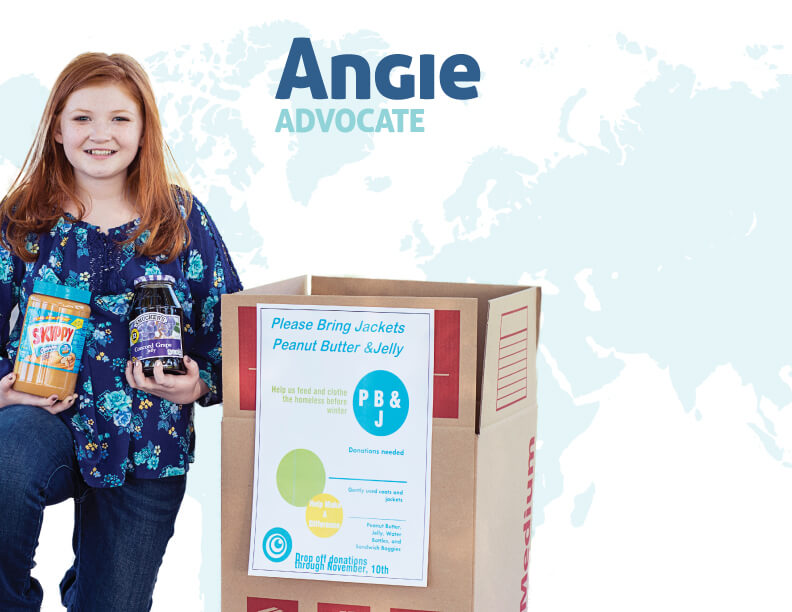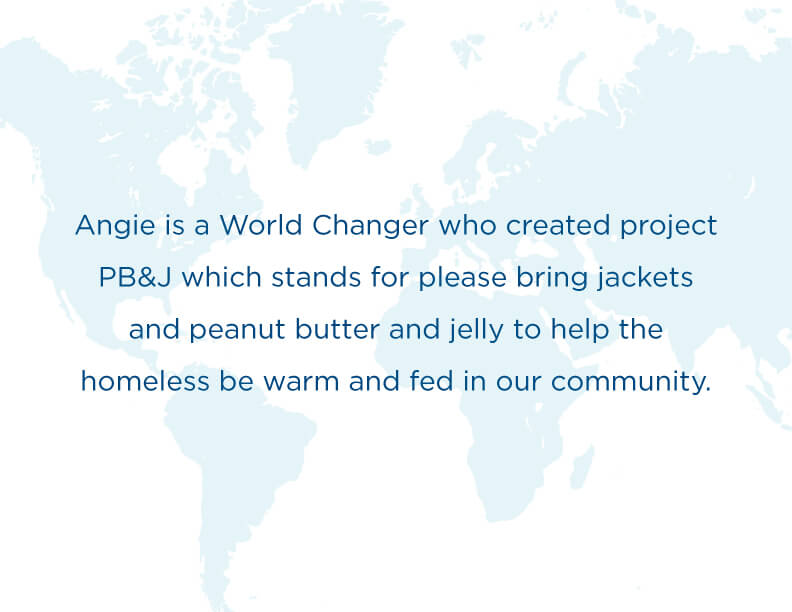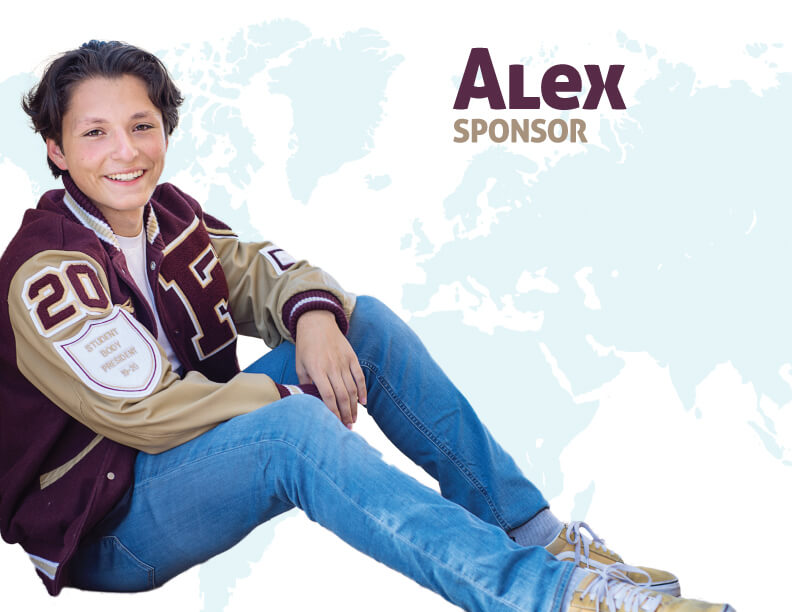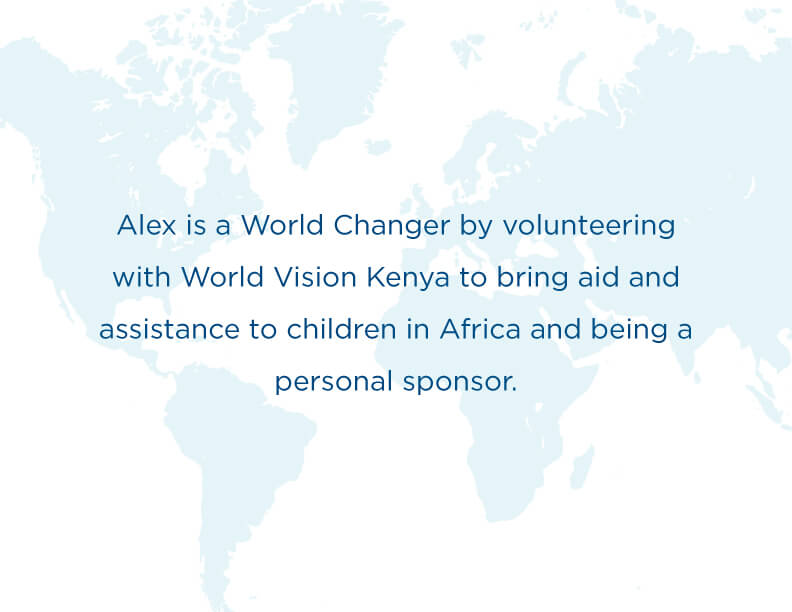 Help us understand what you're doing to make the world a better place.
Your entry can include, but is not limited to any of the following:
Essay
Photographs/Pictures
Poem
Scrapbook Page
Short Story
Song
Video*
Social Media
Artwork (any form)
*Upload your video (30 seconds or less) to YouTube and email the link to
ChangeTheWorld@hmortho.com
Twelve finalists will be selected. Three of the twelve finalists will receive a $2000** scholarship, and the remaining nine finalists will receive a $250 scholarship. Each finalist will receive a scholarship, a feature in our 2020 calendar, and a feature on our website to bring awareness and support to his or her world-changing efforts.
**The 3 finalists will receive their $2000 scholarship as follows: $1,000 personal scholarship, $500 donation to your school, and $500 in support of your cause.
Entry Deadline is October 1, 2021
Some limitations and exclusions may apply.